Flights & Cars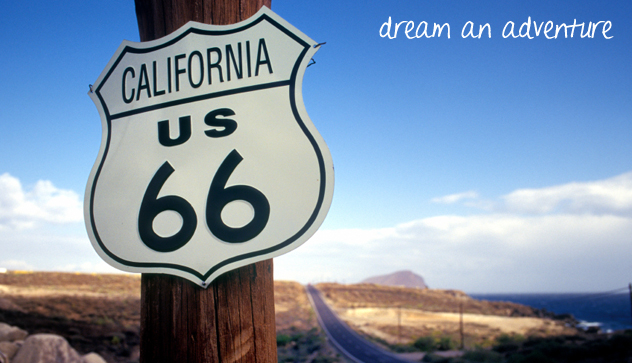 Booking a flight together with car hire is a fabulous way to travel where you have all the freedom and flexibility of what you want to do and when - you simply have the control. This is an ideal way to explore and get away from it all to the unspoilt regions. These types of holidays are also commonly known as fly drive holidays.


Whether you are thinking of driving Route 66 across America or exploring the Italian culture in Lake Garda, it gives you total independence. Having the luxury of your own hire car will give you the flexibility to discover unspoilt regions and nature - truly a hassle free way to travel. When you're planning your ideal adventure it is important to consider the size and type of your motorcar due to the amount of luggage you will be taking but also as you probably will be spending a lot of time in the car comfort is a must.


Popular destinations for these types of holidays are the USA with big wide roads and lots of open space. Their well-known highways, such as Route 66 from Chicago to Los Angeles are an amazing venture and not forgetting the sunshine state of Florida and Miami. Although America is the leader in these types of holidays - Europe is also popular for flights and car hire adventures. So for those ideal road adventures why not begin to tailor make your perfect itinerary for a real journey.